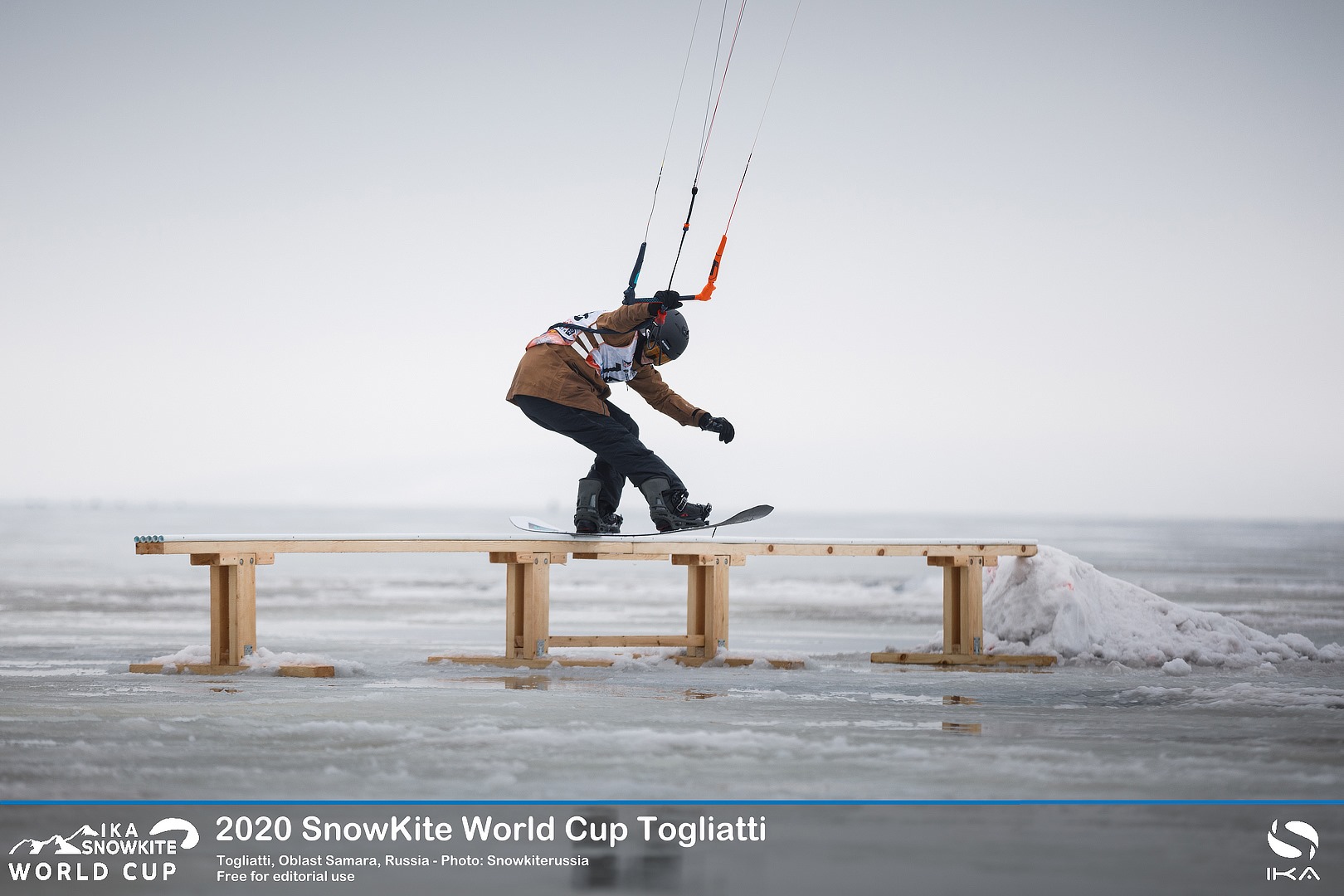 Day 3 was the day of the the marathon. The weather was favorable for racing - there was plenty of wind, the sun supported a sports mood and water at a distance added excitement. The first among the skiers were Mikhail Konstantinov, Ilya Turbaev and Nikita Kodanev. Snowboarders in the top three were brother and sister Artem and Valeria Garashchenko and Yegor Kamalov.
Today, professionals were supported by fifty amateur riders. Starting at the same time as professionals, they took part in the legendary "Zhiguli Sea" marathon and covered about 35 km. According to preliminary results of the race among skiers, "gold" was won by Vladislav Semakov, "silver" was by Krylatov Sergey, and Vladimir Koshelev received "bronze".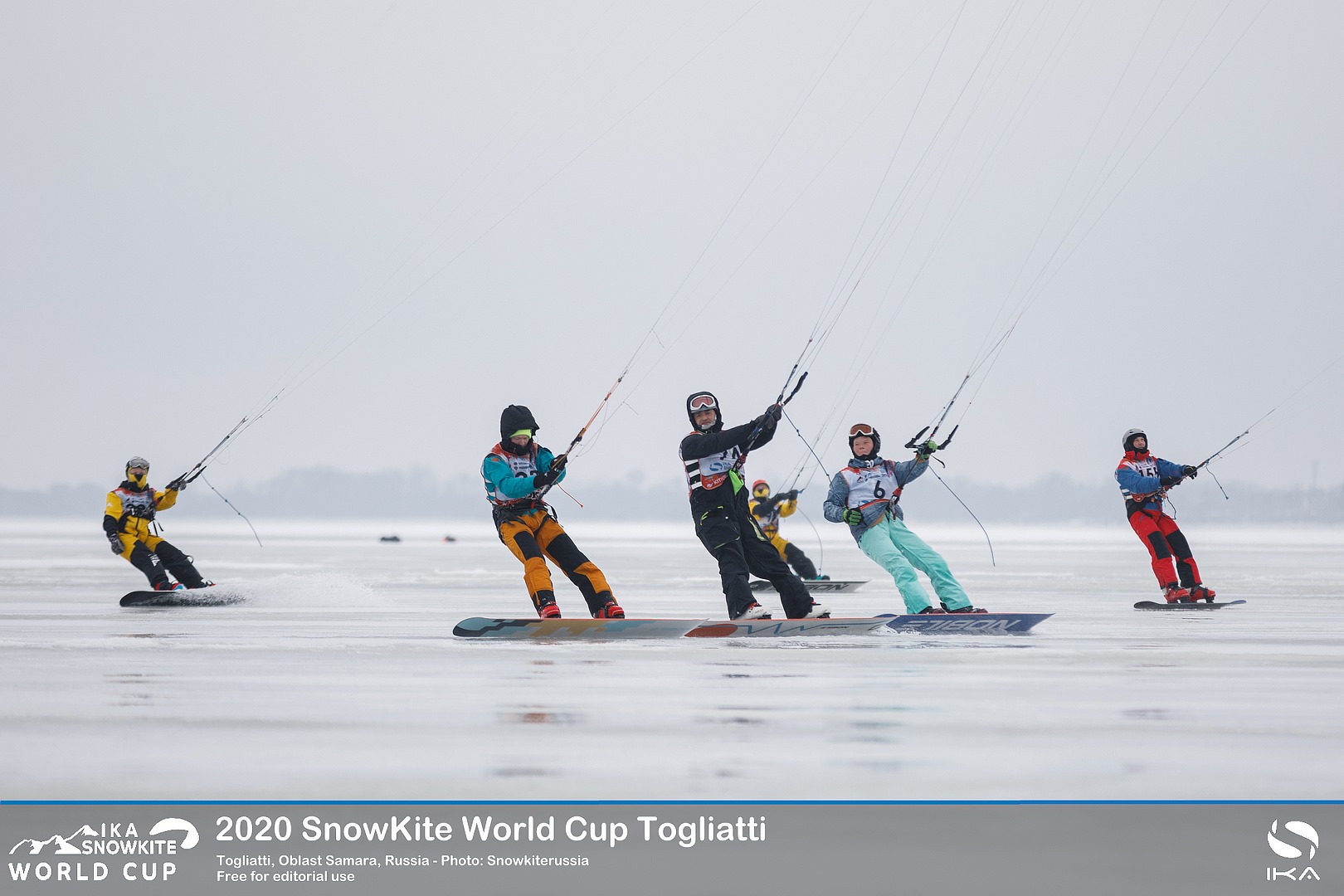 The third day continues the competition for children and youth classes "JKS", where children from 9 to 18 years old from different regions of Russia take part. They chase the lite version of the course-course discipline. At the end of the day, leadership was retained by Savva Kilpio, Violetta Semenikhina and Kristina Rusakova.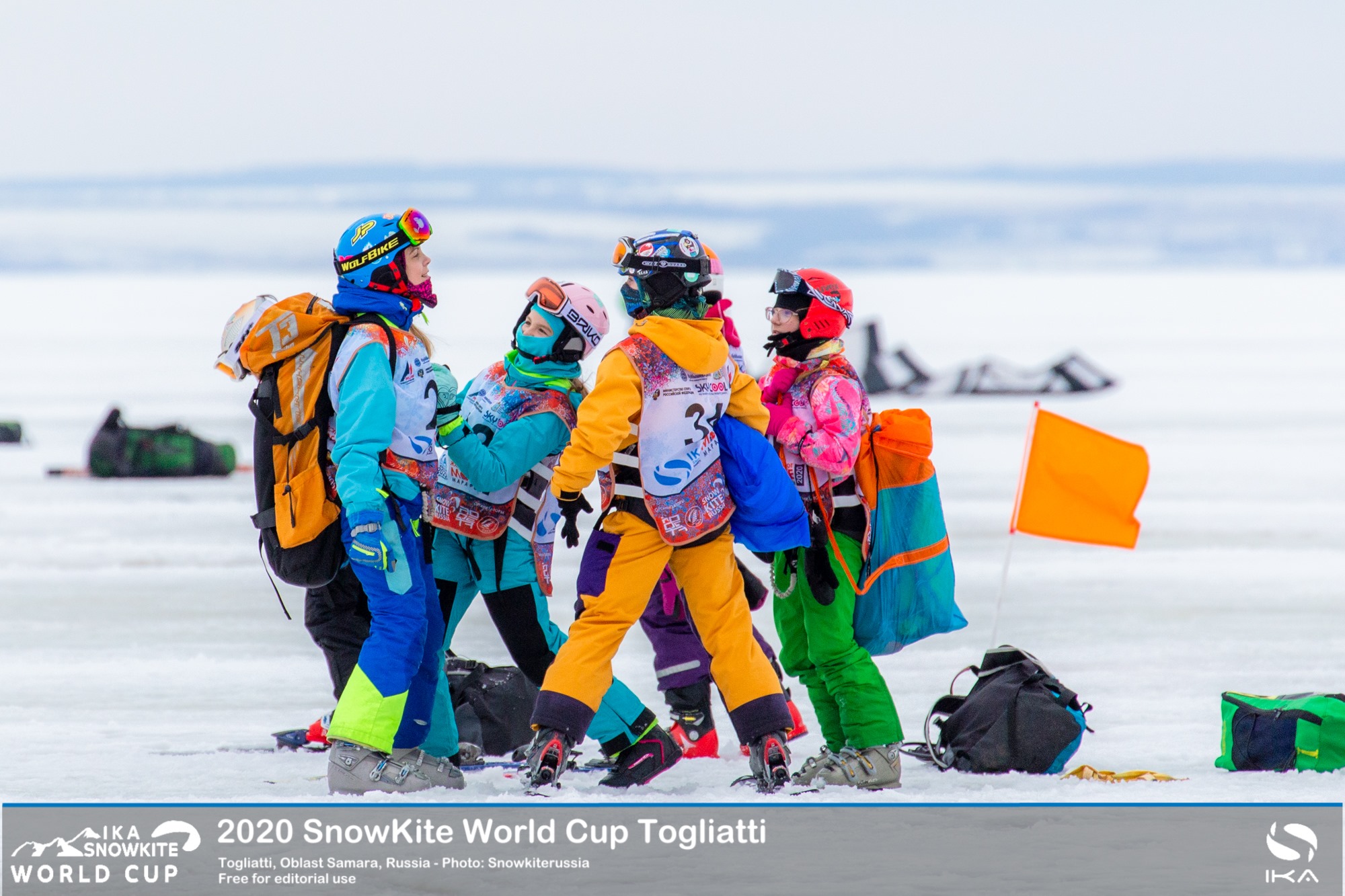 Tomorrow, in the framework of the IKA World Cup, the final race in the disciplines of the course flight for children and adults will be held. And at 18:00 at the awards ceremony they will sum up the final results and the names of the winners of the IKA SNOWKITE WORLD CUP 2020 Snowkiting World Cup stage will be announced.
In parallel with the competition, the VI Winter Active Leisure Festival "Zhiguli Sea - Beloved City" was held on the shore. Residents and guests of the city had fun at numerous interactive venues and took part in competitions. Everyone had the opportunity to play hockey with a giant stick, knock out a strike with a mega-ball, ride a dog sled, join crossfit or win prizes from sponsors.