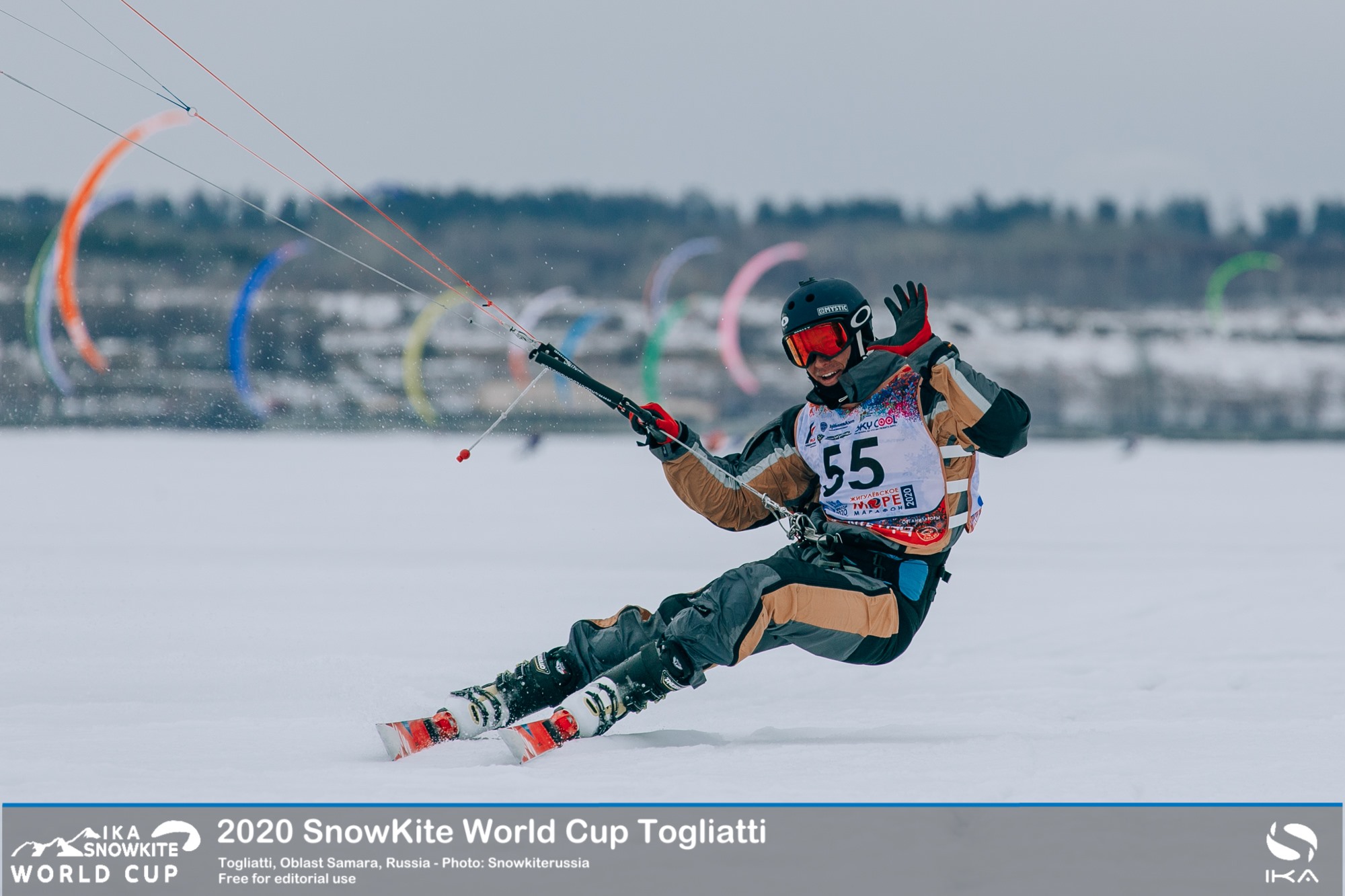 Alexey Razhev, race director of the IKA - 2020 Snowkite WorldCup, said that we were very lucky with the weather: good and flat coverage of the ice and moderate winds, allowed athletes to show their tactical qualities: "On the one hand, it was disappointing that there were a lot of conflicts and as a result a lot of protests, but on the other we can conclude that the participants were nervous, since the races starts are always exciting. In all starts, Dmitry Yasnolobov passed very confidently: he won all the races of the day. He is a strong rider, but the fact that he will not leave a chance to other riders was a surprise for us.
In the "boards" we expected a tough fight, but Gennady Shelyganov showed that he was the clear leader! We look forward to the next competition day. It will be decisive in the course race, so it will be exciting and very interesting!"
On February 28, the race starts will be held in all disciplines from 11:00.